Global Azure Bootcamp Switzerland 2018 was a full day conference about the Microsoft Azure Cloud Computing Platform that took place in Zurich on 21st April 2018 at the Digicomp Learning Center in Zurich. It was free and open for everybody to join and it was our pleasure to welcome about 130 attendees.
Speakers #
Many thanks to all of speakers for the support! Your the best! 🙏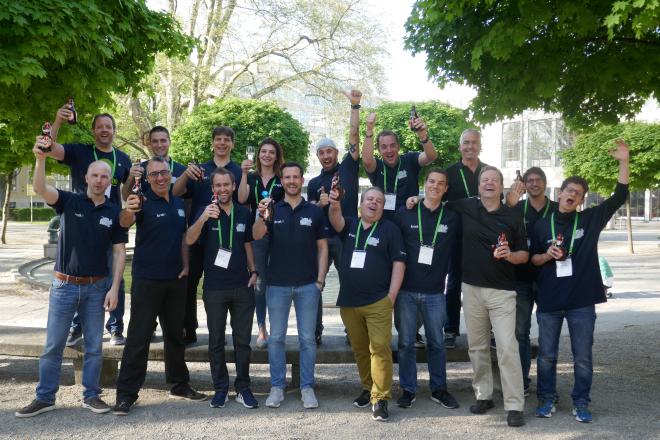 Check out the Azure Zürich Speakerdeck for the session slides of the 2018 event. Also Manuel Meyer wrote a nice wrap up of the event where you can find more details about the sessions and speakers.
Sponsors #
A big hand to our sponsors of the 2018 event who made the event possible in the first place! Many thanks to Microsoft, Die Post, itnetX, iSolutions, TextControl, Digicomp and Hewlett Packard Enterprise! ❤️
Impressions of the event #