Thank you for attending Azure Bootcamp Switzerland 2023 at Welle 7 in Bern! We had a lot of fun and can look back on a successful conference with over 220 participants and speakers! 😃
Community #
As you know, #Azure Bootcamp Switzerland is a 100% #community non-profit conference. Any positive financial balance will be invested into future events or donated to our charity partner organisations.
Speakers and agenda #
Many thanks to all of speakers for the support! Your the best! 🙏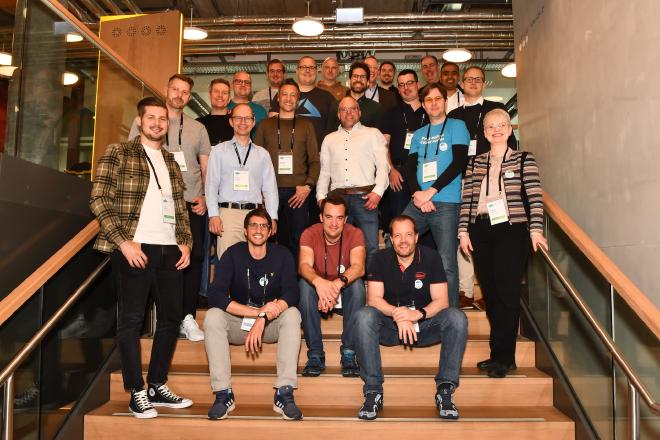 The whole day our speakers delivered 19 sessions in total in three different tracks. Check out the Azure Zürich Speakerdeck for the session slides.
Sponsors #
A big hand to our sponsors who made the event possible in the first place! Many thanks for the support in 2023 ❤️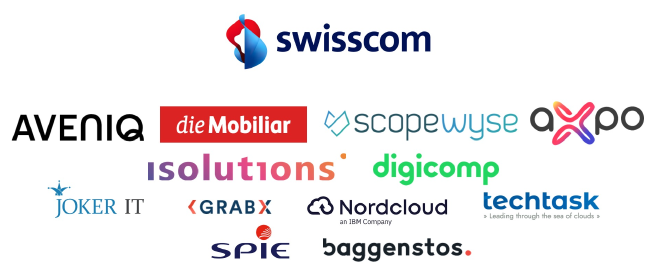 Impressions of the event #
For some impressions of the 2023 event, check out the images below. Thanks a lot Irene for taking amazing pictures!